Change of Judge Area Show 27th April

15th April 2019
Please note there has been a change of judge for the BSPS RIHS Heritage Open Lead Rein, First Ridden and Open classes.
These are classes 11-15 and 41,42.
Lisa Barsoum-Allen will be replaced by Mrs Jane Somerset
Change of judge for Mini SP RI Qualifiers at Spring Show

18th March 2019
Please note Mrs C Dew is now judging Class 16/17 RIHS LR & FR SP and Mini Championship.
Mr P Hilton is judging Class 59 Training Stakes.
Good luck to the four Area 14 members heading to Olympia

23rd November 2018
With Olympia just over three weeks away good luck to Henry Hird and Saithill Magical Ginger - Sec D; Chloe Chubb and Popsters Joe Black - Sec C; Ellie Kivlochan and Glovehill Blakes William - Connemara, and Samantha Fowler and Glencarrig Marble - Connemara.
Success for WHP team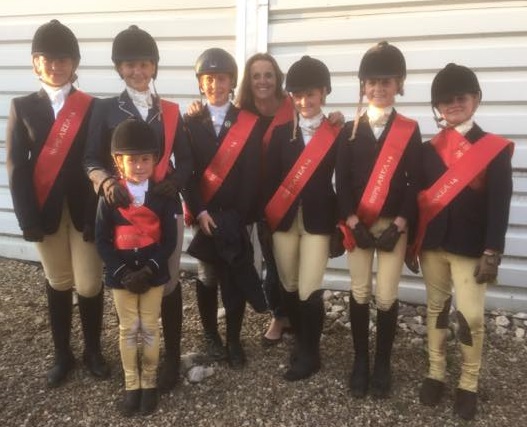 Our best ever result to have a winning WHP team: Scarlett Turner ,India Turner, Sophie Moss, Harriet Thompson, Sienna Burnett Shrubb , Ella Dalton & Georgia Darlington.
CONGRATULATIONS
Young judges take fourth

29th August 2018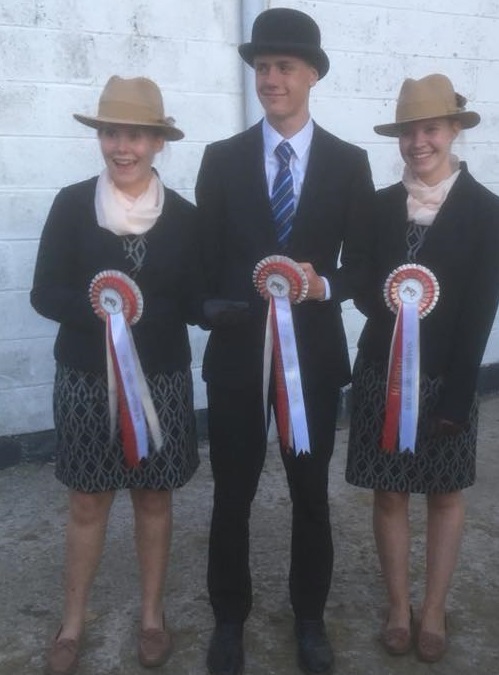 Well done to our Young Judges team: William Nunn, Alicia Davidson Alice McCracken. Another great result at the BSPS summer champs.
Searching for news
This page initially shows the ten most recent news articles. You can use an article's link to view the full story.
To find a particular news item just type the words of interest into the search box or select the month and/or year and click the Search button.