News
Much loved little lady with a big presence passed away

17th July 2019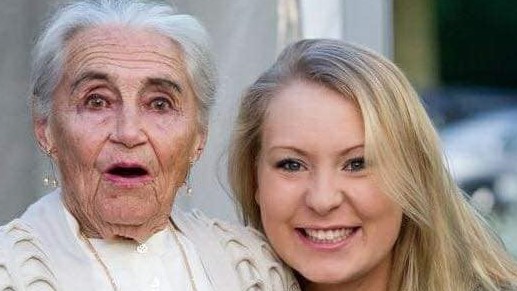 We are very sad to have lost one our very favourite personalities, Ghita Jago. Ghita, 95, was a familiar face at shows for over 80 years. She was incredibly knowledgeable and sociable. When she was younger she produced ponies for her daughters Judy, Jamie, Penny and Tessa, who were all prolific winners in the show pony classes .
In more recent years the mother and daughter team of Penny Carvosso and Ghita Jago have made an enormous impression on the showing world . Producing such great ponies from home such as Twylands Carillion, Ninfield Great Expectations, Nantcol Annwyl, Coveham Fascination, Poppyfields Pirouette and the home bred Pennyroyal Little Pageboy.
You can always spot a Jago pony a mile off as their attention to detail and getting the picture right was unequalled amongst rivals.
Mrs Jago was the font of all knowledge and when watching her ponies perform would never miss a trick. She expected them to perform perfectly every time with no exceptions and would never accept a pony having an off day as she felt it had let her down.
Whilst always at the shows, she sometimes would hide whilst her pony was in the ring. Outside of the ring the Jago lunches are legendary with many a glass of wine consumed . . . .
You would often see her struggling with a wheelbarrow or carrying feed buckets, but we all knew better than to offer assistance as being incredibly stubborn, she would always refuse any offers of help.
More recently her ponies have been produced by John Harvey and this season her 12.2 Whiteleaze Secret Charm was champion at Royal Windsor . Her sheer delight and surprise in this win was a joy to witness.
Ghita Jago will leave a very large hole in the showing community. A lovely lady with a huge personality. We will all miss seeing you at the ringside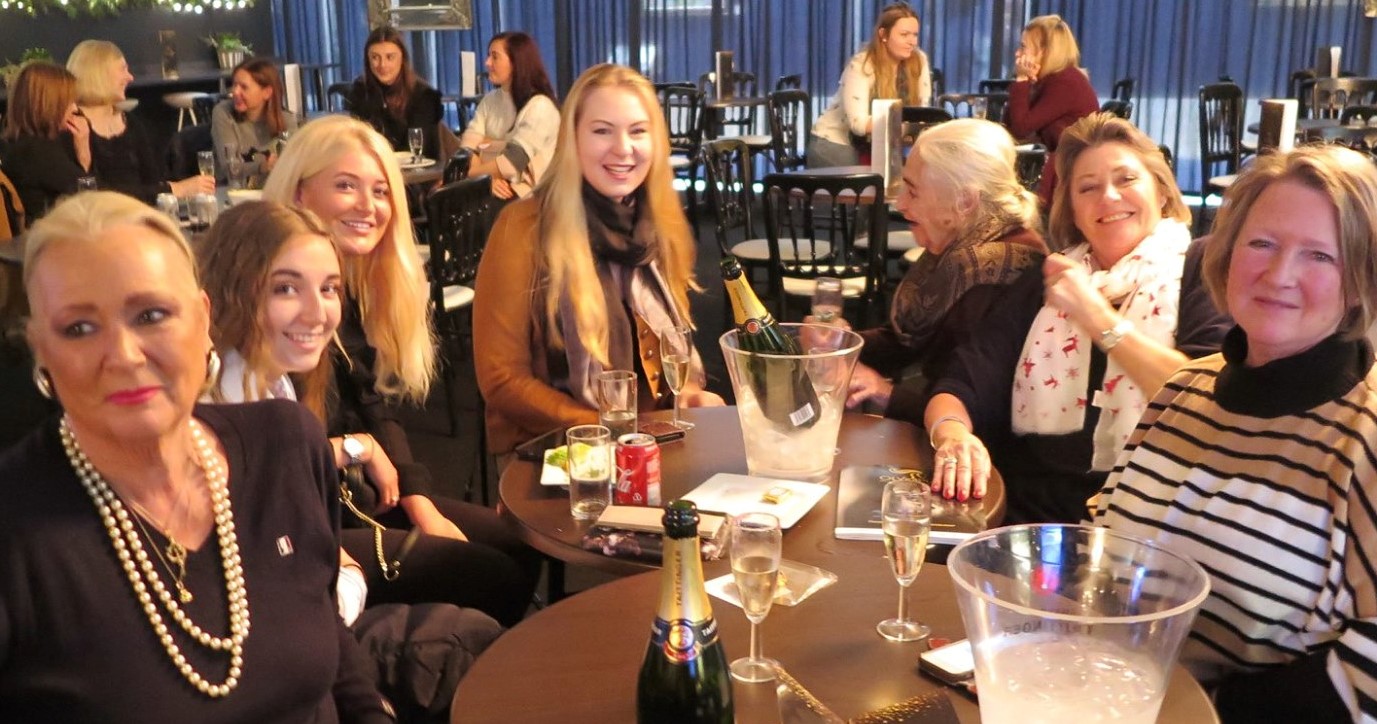 and I'm sure many of us will raise a glass to you next week at Hickstead.