BSPS Area 14
British Show Pony Society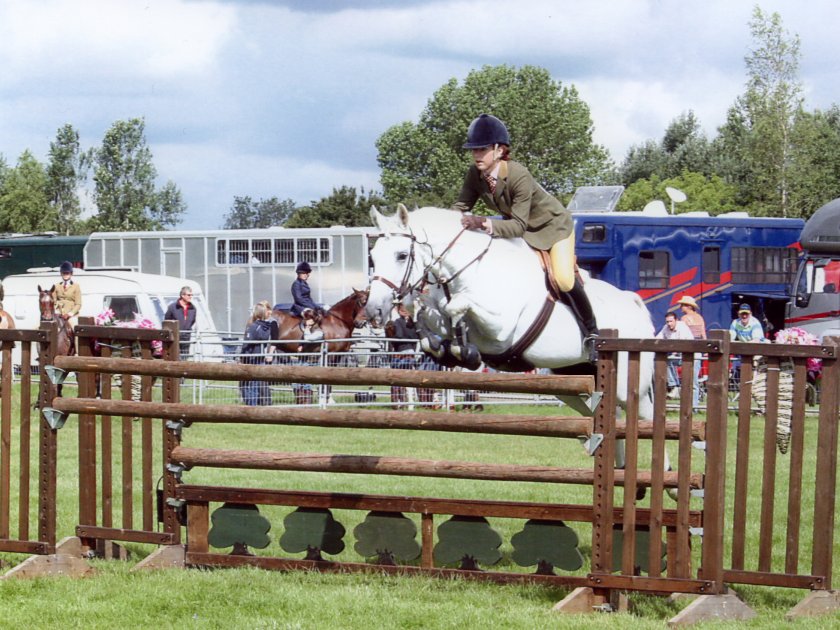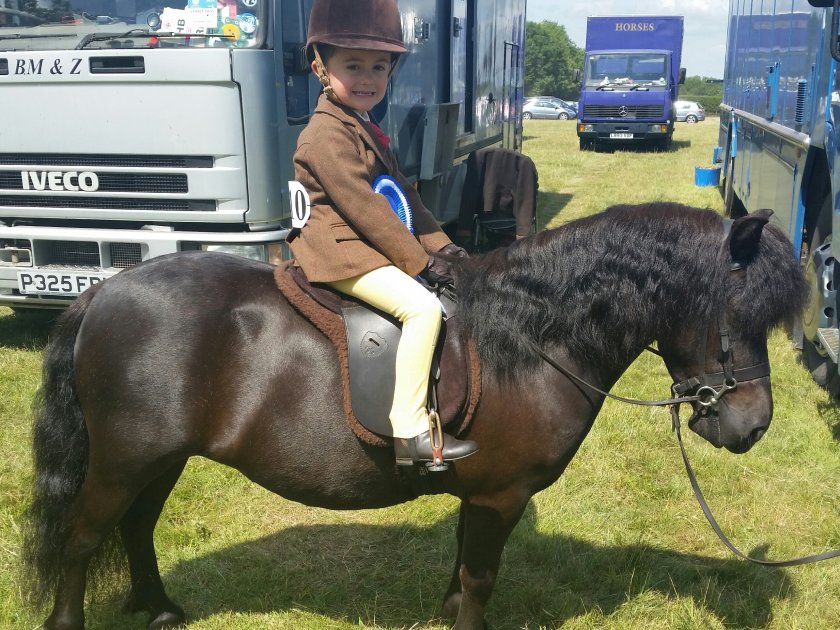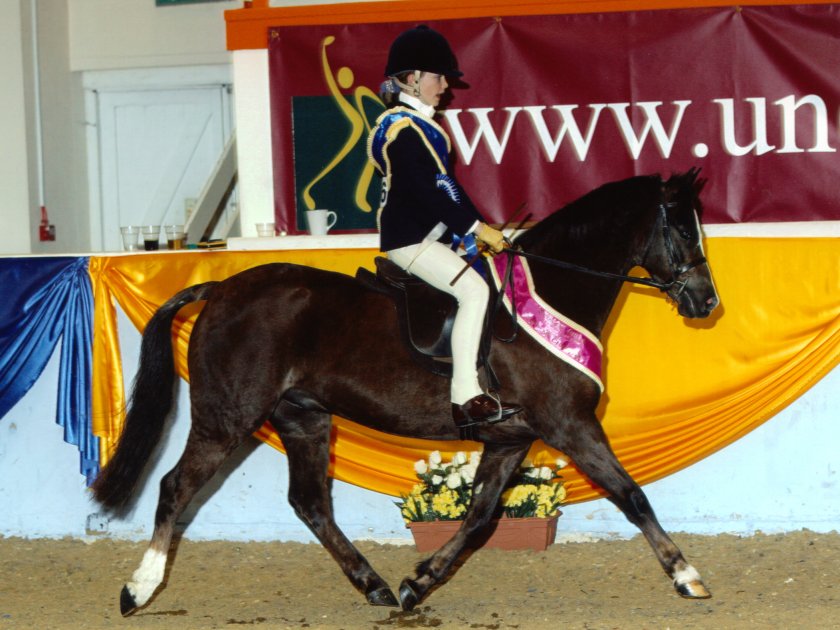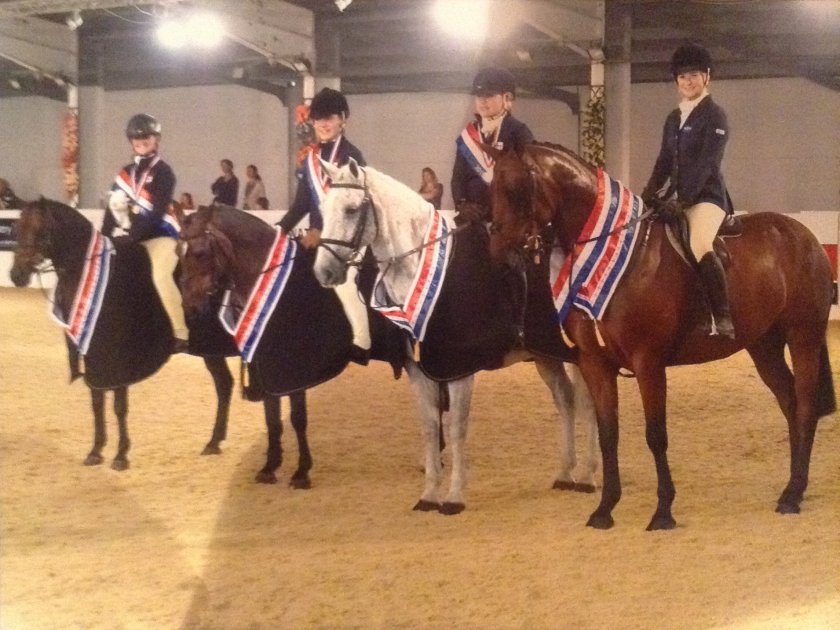 Points Championship
Sophie Simmonds and Pumphill Brosnan take 2019 title

9th December 2019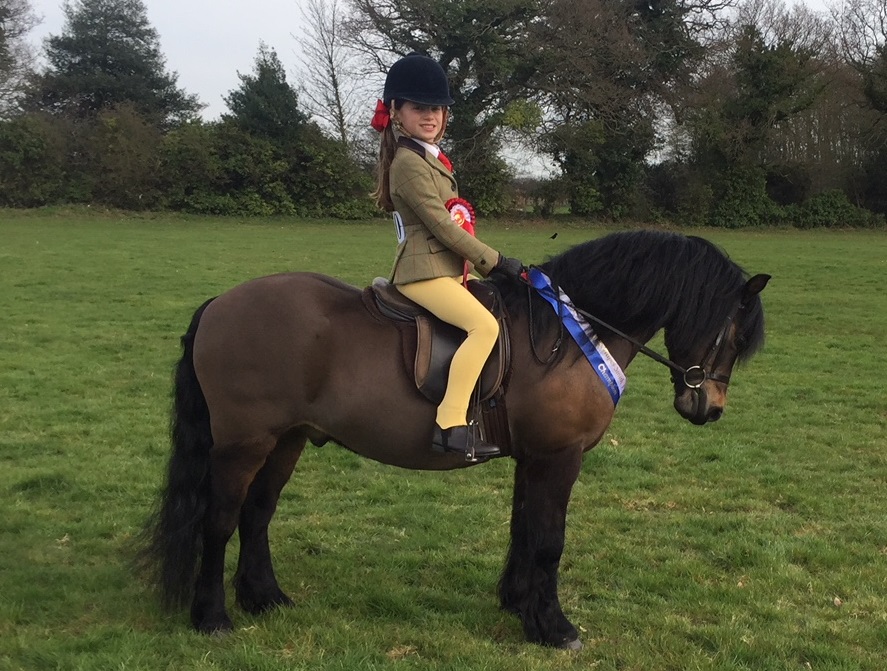 M&M first ridden combination Sophie Simmonds and Dartmoor Pumphill Brosnan win most points overall.
Full 2019 points results here.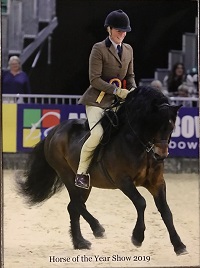 M&M area 14 champion was the HOYS winner Chloe Chubb and Shilstone Rocks North Westerly.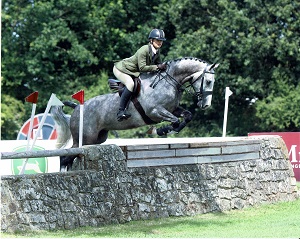 Intermediate novice and open WHP area 14 champions; RI runner up and BSPS winter restricted champion: Gold Rush ridden by Elinor Strapp.